Straight Line Web Solutions is a
Kansas City Web Design Company

Located in Kansas City, MO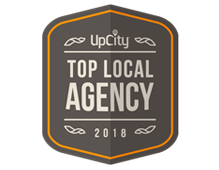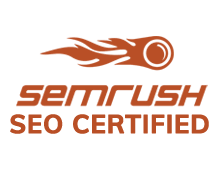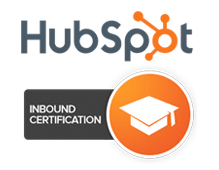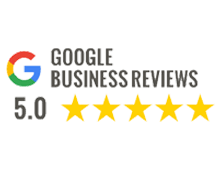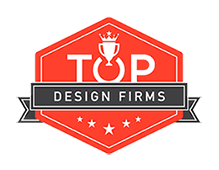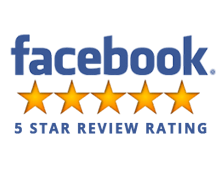 Our growth-driven websites are designed to attract, engage, and convert users into real leads for your small business.
5-STAR WEBSITE DESIGN
IN KANSAS CITY
EXPERIENCE

"We have tried different services over the years and by FAR – the best is Straight Line Web Solutions. They are accurate, honest, and most important – they meet their deadlines."
Dymec Industrial Ethernet

"I cannot say enough wonderful things about Straight Line Web Solutions. Andrew and his team are professional, thorough, dedicated, creative, and committed to making online digital projects successful."
FosterAdopt Connect

"We were very impressed with Andrew's marketing knowledge and his team's process to get us where we needed to be. Using Straight Line Web Solutions was the perfect choice – we couldn't be more pleased!"
Layton Real Estate

"Thank you very much. We are beyond pleased with the work you did and how our website turned out!"
RHR Custom Automotive

"Straight Line did a fantastic job giving my company's website a large overhaul. Andrew and Kyle are a pleasure to work with and were very responsive."
O'Fallon Family Eyecare

"After speaking to Andrew for the first time I knew that I was in the right hands. They did an absolutely incredible job on this project and I could not thank them enough!"
42 Klicks Chiropractic

"Thanks to their guidance, I've now learned what it takes to help my organization grow and succeed online. Thank you, Straight Line!"
Higher Ed Professional

"Straight Line Web Solutions has been fantastic to work with. They set up a great-looking, easy-to-use website and have helped us learn how to use it."
Blogger

"Our main goal was to have an upgraded website that was mobile friendly, and Andrew's team succeeded! All of our questions were answered quickly and thoroughly. I would recommend Straight Line Web Solutions to anyone looking to upgrade their e-commerce store."
AlumiGlo Lighting

"Andrew knows what he's doing and is awesome to work with!"
FosterAdopt Connect

Our Web Design Team Can
Fix Your Failing Website
SOLUTIONS
What most Kansas City web designers won't tell you is that the majority of new websites fail to generate leads, and the reason is simple – there is too much time and money invested into the website's visuals, and not nearly enough effort is placed in SEO, content, and conversion strategies. This leads to low search rankings on Google, minimal website traffic, and limited growth. Regardless of the problems your website is facing, Straight Line Web Solutions has the answer to get your website working again.
Problems We Can Solve
Users can't find us on Google
Our site doesn't generate enough leads
We don't have a digital sales funnel
Our website is ugly and/or outdated
We have no digital marketing strategy
A Successful Web Design
Generates Leads
PHILOSOPHY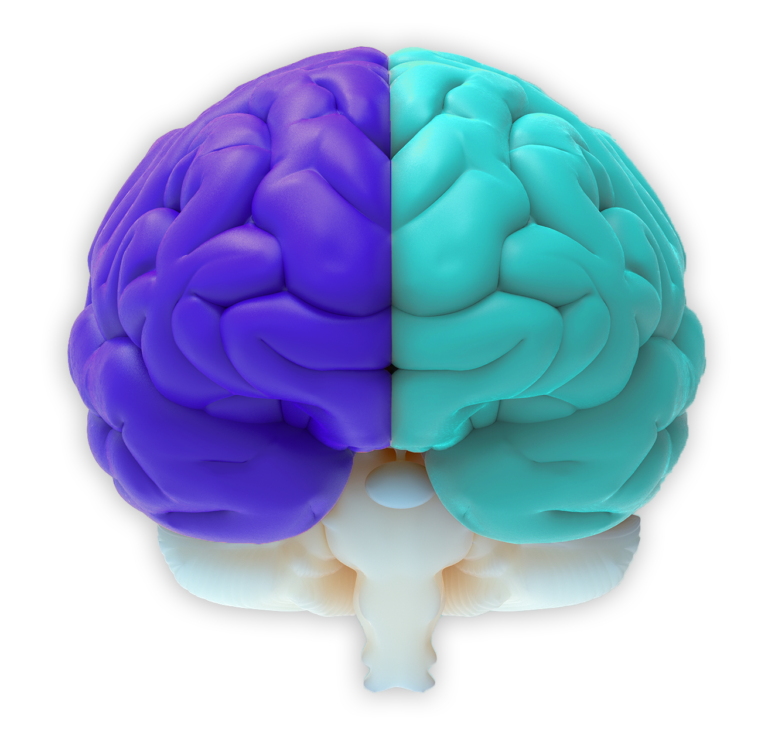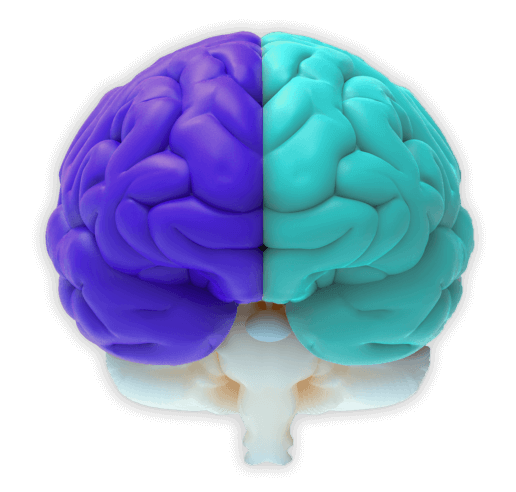 Your Business Website Needs Good Looks AND Brains
Our digital marketing philosophy is simple - while website aesthetics are important (we love custom web designs), it's the brains behind your site that make you money. When we say "brains", we're referring to things like content strategy, Google Analytics, conversion optimization, and continuous improvement of your website based on real user traffic data. When choosing the right digital agency for custom web design in Kansas City, remember - you can pay for "pretty", or you can pay for results. We'll make your small business website think so you don't have to.
Convert Users Into Customers With a Digital Sales Funnel
A digital funnel serves as the foundation for any winning online strategy, because it is your process guide for turning cold leads into actual customers. Our internet marketing team will customize your funnel based on our research of your company, industry, customers, and competitors, and educate you along the way. Using inbound marketing strategies that incorporate content creation, social media marketing, email marketing, organic search, paid search, and more, we'll turn your small business website into a lead-generating machine.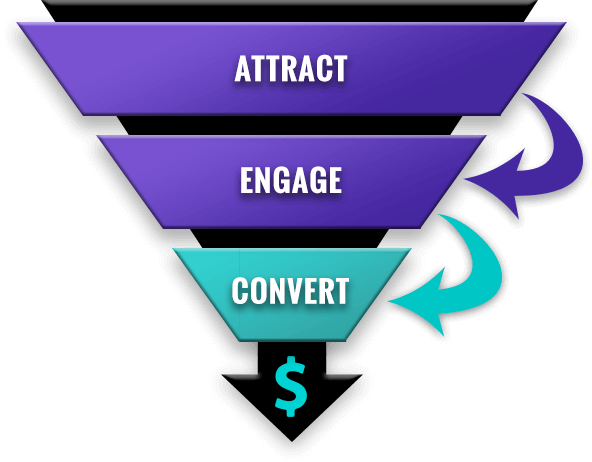 WE'RE OBSESSED WITH
YOUR ONLINE SUCCESS
PORTFOLIO
YOUR TRUSTED KANSAS CITY
WEBSITE DESIGN COMPANY
KANSAS CITY
Our KC Web Design Agency Gets Down to Business

If you're looking for a local Kansas City digital marketing agency to help you take your business to "the next level", get things started by giving us a call at (816) 678-0385 to set up a free marketing consultation During our discovery meeting, we'll let you use and abuse our knowledge of all things web, whether it be questions regarding small business SEO, web design for small business, small business marketing strategies, or our favorite GIFs. But remember – we're going to ask questions too! We'll want to learn more about your business identity, service offerings, target user audience, search rank requirements, and of course, whether you pay your bills on time.
We're Kansas City Web Developers That Are Always Brewing Something New

Straight Line Web Solutions' main office is located in the heart of Kansas City in the Brookside area just west of Wornall on Valley Rd. Being located in KCMO has allowed us to form partnerships with a diverse set of Kansas and Missouri companies by providing a wide variety of web development services including WordPress development, e-commerce development, and Kansas City web design. Working with clients that are spread over many different innovative industries has not only allowed us to grow our internet expertise, but it also gives us the chance to regularly work on several new, challenging, and exciting projects! We should probably keep that coffee dripping…
A Kansas City Website Design Company That Pushes the Limits

With the internet rapidly evolving, it's critical that you form a marketing partnership with web design experts that stay up-to-date on all the latest web technologies and tools like WordPress, WooCommerce, Google Analytics, web browsers (like Chrome, Firefox, and Safari), content management systems, and all the various social media platforms – like Facebook, Twitter, and Instagram (just to name a few). Our knowledge of these tools is what allows us to push the limits of our digital marketing solutions, giving our client's the competitive edge they need to remain top-tier players in their respective industries. The online marketplace is becoming more crowded every day, so avoid the temptation to be like everyone else, and STAND OUT by taking the leap with Straight Line Web Solutions!