Online Lead Generation
The success of your website should be gauged by one statistic - how many new leads does it generate? Our top priority is bringing you new business.
Get More Leads Through
Inbound Marketing
INBOUND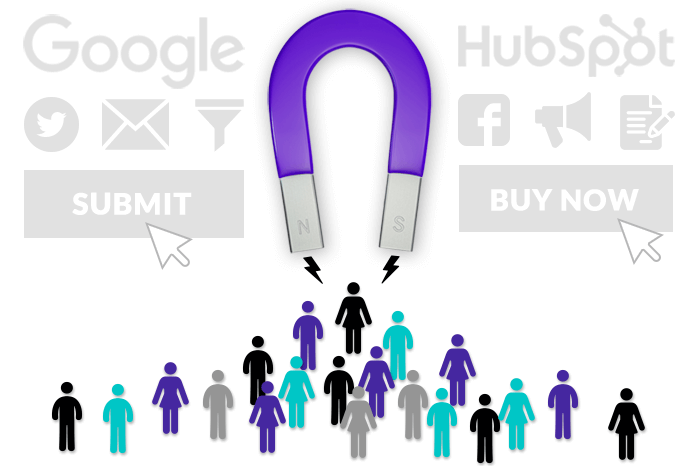 For decades, marketers solely used the old and tired method of outbound marketing to find new leads for businesses. Mailers, cold calls, TV commercials, and screaming on street corners were the tactics of choice - even when the costs of doing so were increasing, and the effectiveness of those efforts was decreasing.
In 2020, the internet has allowed inbound marketing to evolve into the more reliable, affordable, and cost-effective method for acquiring new business. With a balanced inbound marketing strategy, your business can attract the attention of customers who are already looking for the products or services you offer.
Your Success
STARTS WITH STRATEGY
MORE LEADS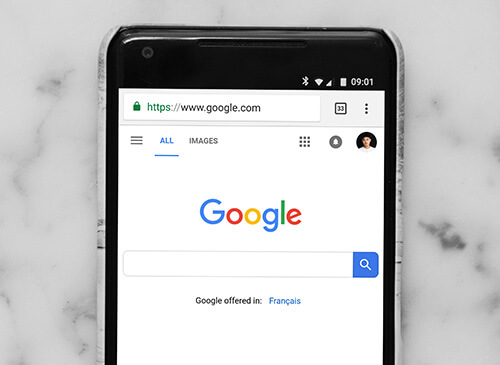 Organic SEO
The first priority in our lead generation strategy will be determining what traffic your website can attract from organic Google searches. With a balance of detailed keyword research, impactful content, and technical SEO features, we'll help your site attract increased traffic from search engines over the long term. Learn more on our Kansas City SEO page.
Local SEO / Map Pack Rankings
Online Directory / Citation Listings
Unique Content Creation and Targeting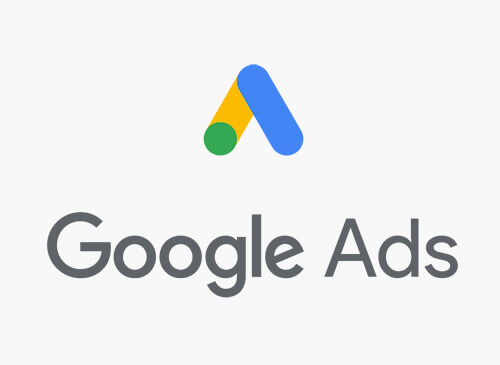 Google Advertising
While true SEO success is achieved over the long term, paid traffic is a great way to get new users to your website immediately. Depending on your industry and location, we may recommend supplementing your organic traffic with paid traffic from Google PPC Ads (Pay Per Click). Google Ads offer your business immediate visibility to users who are already searching for the products or services that you sell. Better yet, your campaign can be customized to the finest detail, including refined ad bidding, spending limits, geotargeting, ad schedules, and more.
You only pay for ads that are clicked on by users (pay-per-click)
Target your ads in specific cities and states
Create ads that target specific services or products that you offer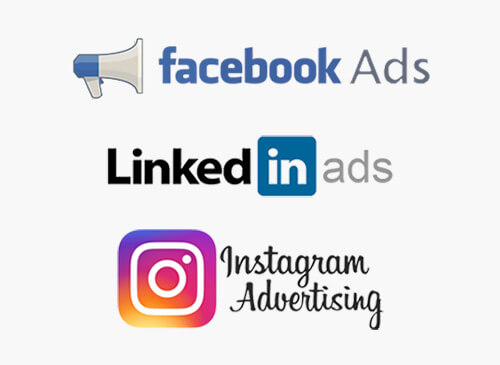 Social Media Advertising
Depending on your determined target audiences, social media platforms can serve as an effective marketing channel for grabbing the attention of potential customers. During the strategy phase of your project we'll help you decide which social site(s) to target, and we'll also create custom ads that effectively promote your brand.
Facebook Advertising
LinkedIn Advertising
Twitter Advertising
Instagram Advertising
Email Marketing
One of the best ways to nurture leads and to create returning business is through the use of well-timed email marketing. Too many companies abuse the power of email and blast their customers' inboxes with click-bait subject lines and meaningless copy – every day! We'll show you how to use the concept of quality over quantity to make your email campaigns more successful.
SendInBlue, Constant Contact, MailChimp + More
Personalized Email Messages
Email Analytics Tracking
Inbound leads cost around 60% less to acquire than outbound leads (HubSpot)
Online leads are nine times more likely to convert into customers when businesses follow up within five minutes (Ziff Davis)
Businesses make an average of $2 in revenue for each $1 they spend on Google Ads (Blue Coronoa)