Ecommerce Website Design
We'll make your new e-commerce store a success by combining the advantages of powerful WordPress software, custom web design, and strategic SEO.
KANSAS CITY
E-COMMERCE WEB DESIGNERS
ECOMMERCE
Whether you're creating a new online store or trying to scale your existing store, our eCommerce website design team is equipped with the needed experience and technologies to move your business forward.
With our help, you can give your online shoppers a next-level experience that builds loyalty and boosts your bottom line.
Better yet, we'll train you on how to use your new website to manage orders, respond to customers, add products, and keep your e-business growing.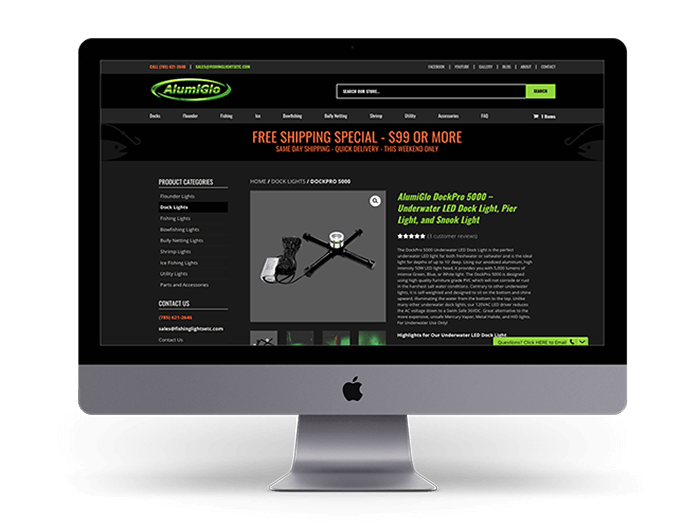 WIN BIG WITH
WORDPRESS ECOMMERCE
WORDPRESS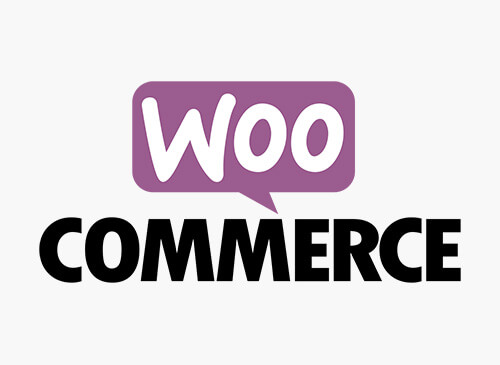 WooCommerce
WordPress' eCommerce platform is WooCommerce, an open-source software plugin that turns your WordPress installation into a fully-customizable online store, complete with all the features you'll need to start bringing in revenue, such as product catalogs, PayPal and credit card payment processing, sales tax collection, shipping options, and much more.
Suitable for any size e-commerce store
Seamless checkout process for users
User-friendly back-end simplifies store management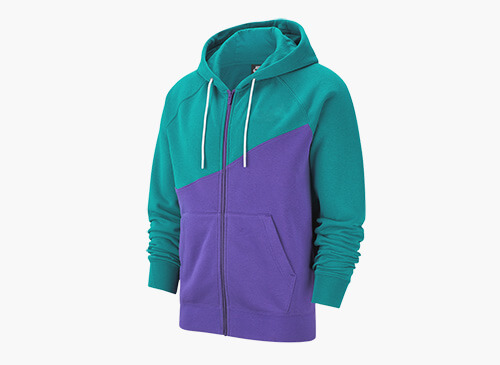 Product Management
WooCommerce stores are flexible enough to handle everything from single product websites up to expansive product catalogs with thousands of SKUs. Engage shoppers with custom page layouts, product feature videos, and image slideshows. Achieve granular control over your store inventory with customizable settings for pricing, shipping, discounts, and more.
Product search and custom filtering
User product reviews w/ admin approval
Import/export products in bulk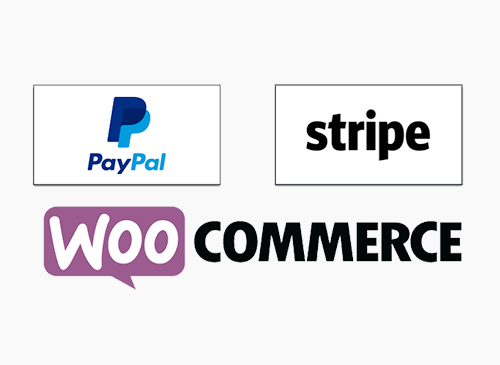 Payment Options
Selling products through your website is simple and seamless thanks to the built-in features that come with WooCommerce. With an ever-growing list of payment gateway options, including PayPal, Stripe, Authorize.net (ACH), Square, and Amazon Pay, your online shoppers will make the journey from "Browse" to "Buy Now" in no time.
Secure payment processing (SSL)
Users remain on website throughout checkout
Custom integrations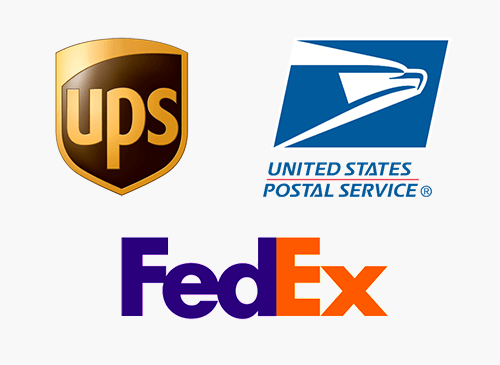 Shipping Customization
Customize your store's shipping options with ease using one of many available WooCommerce shipping extensions. We'll configure your store to provide users with real-time shipping rates and shipment method options during checkout. And you will rest easy knowing you'll recoup shipping costs to the penny with weight, dimension, and location-based calculations.
UPS, USPS, FedEx, ShipStation integrations
Real-time shipping rates at checkout
Print shipping labels, invoices, and packing slips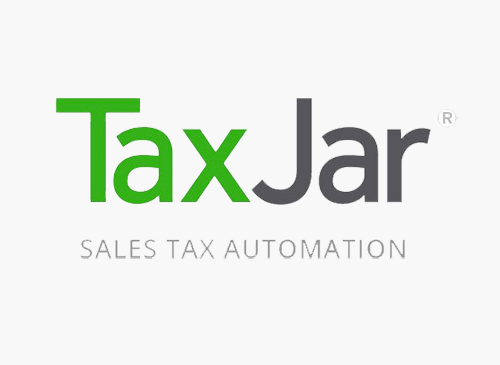 Sales Tax Collection
Take the headaches out of online sales tax calculations and collections by integrating your eCommerce website with TaxJar. Their software automatically updates sales tax tables for all 50 states – real-time. With the integration, you'll also be able to run helpful tax reports and manage your sales tax filings with your state.
Accurately calculate sales tax automatically at checkout
Enable/disable sales tax collections for all 50 states
Enroll in auto-file to automatically submit tax filings
E-Commerce SEO: The Key to Consistent Revenue
Before you dive in head-first on your new e-commerce business idea, it's important to remember that there is a difference between creating a website that works, and creating a website that succeeds.
Time and again we've connected with store owners who have a website that functions well, but it doesn't generate the traffic necessary to earn consistent revenue from conversions.
A typical conversion rate for an e-commerce store is between 2-4%, meaning for every 100 visitors to your site, your practical goal should be to complete 2-4 sales.
Generating that level of regular traffic requires an SEO strategy that will place your website toward the top of the Google results page for important keyword searches that are relevant to your products. Otherwise, your shiny new store will sit dormant.
An eCommerce Success Story
Alumiglo Lighting, a national brand which sells patented marine lighting products to fishermen, dock builders, and businesses throughout the United States, recently asked our Kansas City web design team for help in redesigning their old e-commerce website.
Originally built decades ago, their original site was steadily dropping in Google's search results, which was negatively impacting their bottom line.
Within 90 days of implementing their new design in combination with a sound SEO strategy, we were able to increase their overall search visibility by 80%, pushing them into the coveted first place position in Google's search results for several critical keyword searches:

Nerd-Speak ALERT!
CONVERSION
[kuh n-vur-zhuh n]
A website visitor who completes a desired action on your website, such as purchasing a product.
Worldwide e-commerce sales are projected to reach 4.5T by 2021 (Shopify)
2018 retail e-commerce sales grew by 23% over the previous year (Statista)