ABOUT SLWS>
We're Kansas City web designers that are passionate about helping local businesses use the web to their advantage.
YOUR SUCCESS

IS OUR SUCCESS

MISSION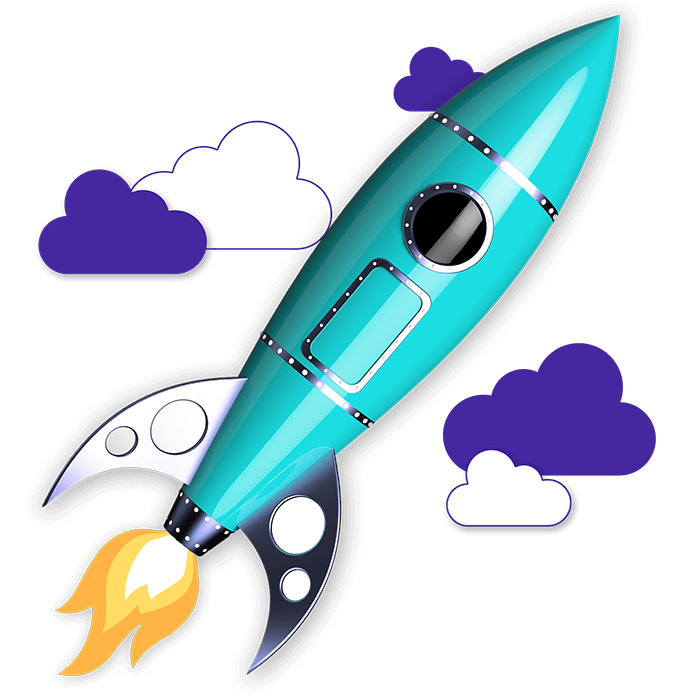 Our mission at Straight Line Web Solutions is to help small business owners use the web in order to benefit themselves, their employees, their customers, and their bottom line.
THE PILLARS
OF OUR SERVICE
PRIORITIES
While each of our web solutions is uniquely crafted to accomplish your goals, our roadmap for success remains consistent throughout all of the services we provide. That roadmap includes prioritizing:
Strategy
Strategy is the most critical component of your online success, which is why all of our projects start with a strategy session guided by planning, research, and collaboration.
Transparency
We have refined our service over the years through accountability from both ourselves and our clients. If you ask "why?", you'll get the unfiltered truth as an answer.
Results
When it comes to marketing it's easy to get lost in the weeds of content, advertising, and websites, but our KC web designers never lose sight of our primary goal - delivering results that matter.
Analysis
Effective marketing in a complex and crowded place like the internet requires observation, learning, and adaptation. We'll help you learn how to analyze your performance and continuously improve.
Trust
Call us old-fashioned, but we still believe "The Golden Rule" is a healthy standard to use when operating a business. We bring honesty and respect to every relationship, and reciprocation is appreciated 🙂
Education
We believe that you're paying us for more than just a website, which is why we bake your education into the service we provide. "… teach a man the web, and he'll eat for a lifetime."
Growth
We've talked a lot about business growth, but beyond the financials, we view every project as an opportunity for professional growth as well - for ourselves and our clients.
Yearning
The desire to be better, to learn more, and to continuously improve is what drives our service forward. But don't worry, we take plenty of time to celebrate accomplishments too!
Kansas City Web Designers
That Deliver
WHO WE ARE
Straight Line Web Solutions is a "boutique" web design agency in Kansas City, MO that is made up of a small team of specialists in the realms of website design, SEO, content marketing, graphic design, and web development.
SLWS Owner: Andrew McClellan
A fourth-generation business owner, Andrew grew up witnessing the joys and fears of entrepreneurship as his family operated several construction businesses in the greater Wichita area.
These childhood lessons propelled Andrew's early professional career toward a focus on business operations for large companies in the construction, logistics, and retail fields for nearly 10 years.
Over time, Andrew became increasingly interested in the impact that technology (specifically the internet) was having on businesses across all industries. This interest inspired him to shift his career path in the direction of web development and online marketing.
After growing his knowledge of the web as a front-end web designer Kansas City and San Francisco, Andrew founded Straight Line Web Solutions in 2015 with the intent of helping small businesses learn how to use the web to their advantage.
Fast forward several years, and Andrew's team has helped dozens of businesses in Kansas City and Overland Park to establish their presence online and to better connect with their customers, allowing them to set long-term strategies for future growth.
"Thanks to the internet, everything about marketing has changed. The days of screaming for attention from anyone who will listen are over, and the more enjoyable challenge to conquer is connecting with customers who are already searching for you."