Technology Digital Marketing
Explore our technology digital marketing case study for ScannedDocs.com, a Kansas City document scanning company.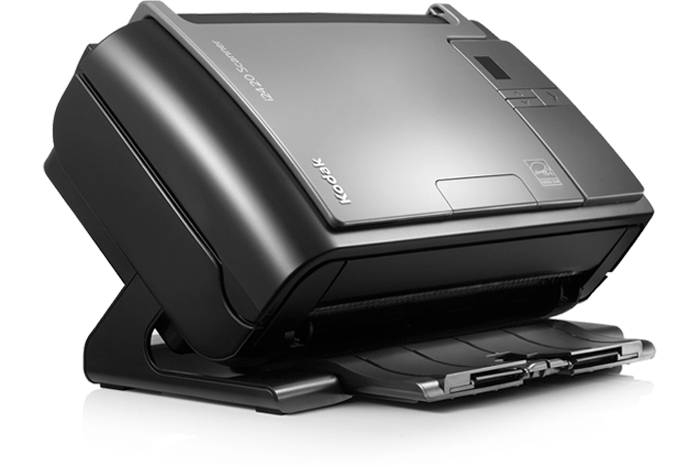 Cut Costs and Boost Productivity with a Paperless Office
Based in Overland Park, KS, Mark Casey and his team at ScannedDocs.com (Casey Associates, Inc.) have been helping organizations throughout the Midwest develop custom document management solutions since 1984.  Their cutting-edge document scanners, software, and automation tools convert paper documents into digital files, allowing businesses to cut costs, boost productivity, and revolutionize their workflow.
Company: ScannedDocs.com (by Casey Associates, Inc.)
Industry: Technology / Document Management
Location: Overland Park, KS
PROJECT
CHALLENGES
CHALLENGE
ScannedDocs.com sought to implement a digital strategy that would reinforce their impressive reputation, clearly communicate their complex product/service offerings, and drive business growth in the document management industry. 
Their existing website was failing to connect with customers due to outdated information, confusing website architecture, and a non-responsive design that limited their visibility to mobile customers, all of which prevented them from gaining consistent online leads.
Problems They Faced
Outdated and non-responsive design
Confusing website architecture
Confusing navigation menus
No clear unique value proposition
Lack of engaging copy/calls-to-action
THE SOLUTION

WE DELIVERED

SOLUTION
Strategy
Simplifying their brand and business presentation to customers was one of the most critical goals in our marketing plan for ScannedDocs.com, and we left no stone unturned during brainstorming sessions with their team in considering various strategies.
The first breakthrough between our teams was the decision to market their business solutions under their domain name – ScannedDocs.com, as opposed to their business entity name – Casey Associates, Inc. Doing so offered several benefits, including: memorable brand recognition, closer connection to their product and service offerings, and prominent domain name exposure.
We then partnered with their team to define a unique value proposition that clearly stated their offerings, differentiated them from competitors, and evoked emotion from their potential customers – "Gain time, space, and security with our document scanning, document management, and workflow automation solutions." Using their UVP as a foundation, we crafted a shorter tagline that was again focused on benefits – "Boost Productivity with a Paperless Office".
Design
Our goal for their web design was to mimic the same organization and simplicity that they bring to their customers' offices, thus we chose an analogous color palette that implied harmony and smooth progression, and we also included plenty of white space and unobtrusive light gray accents/backgrounds for an uncluttered look and feel that gave text and images plenty of room to breathe.
To evoke emotion, we used images that spoke to the feelings their customers may be experiencing when browsing their site, whether it be frustration with endless piles of paper, or a day-dreaming desire for a clean and organized office. We also prioritized the communication of credibility throughout the website by featuring prominent brand logos from their most recognized partners in the industry, including Alaris (Kodak), Fujitsu, Epson, and Digitech.
Finally, we gave their brand logo a fresh makeover, incorporating their new website color scheme, and custom pixelated document graphic to more effectively communicate their business focus (digital document conversion) to potential customers.
Development
ScannedDocs.com is now powered by WordPress, giving their team a nearly endless number of options for effectively managing their content, easily creating new pages, and adding new features that continue to improve their website over time.
Using WooCommerce, WordPress' e-commerce platform, we created a custom e-commerce storefront which features dozens of document scanners and scanner consumables. The addition of this store not only reinforces ScannedDocs.com's credibility in the industry, but also opens a new online revenue stream for their business that didn't exist before.
Being that their business prides itself on fast, easy, and secure access to information, we took their back-end setup very seriously. Two-second page loads were achieved thanks to premium Flywheel WordPress website hosting, as well as multiple page speed optimization improvements. Website security is locked down tight with the help of an installed SSL certificate and virus/malware protection.
Marketing
To increase online visibility for their website we implemented a thorough SEO strategy complete with keyword and competitor research, as well as search-optimized content creation. Sufficient internal linking ensured that all of their website page were successfully crawled and indexed by Google, and external linking to other relevant websites in their industry helped to establish their own industry authority in the eyes of Google – a strong ranking factor in its algorithm.
Their e-commerce store was optimized for conversion with the inclusion of an easy-to-navigate product catalog complete with product filtering by product type and price. Shoppers were also presented with a seamless checkout process across all device types, allowing for both PayPal and Stripe credit card transaction processing.
To drive leads through the website, a lead magnet was created which presents their primary target users (accounts payable employees) with a tool for calculating their AP department's efficiency score based on user responses to a series of easy-to-answer questions.
Key Features
Custom Website Design
E-Commerce Integration
Custom Lead Generator
Custom Content Creation
Value Proposition & Tagline
Page Speed Optimization
Local SEO Strategy
Newsletter Integration
Logo Refresh
Blog Integration
Client Case Studies
Premium Website Hosting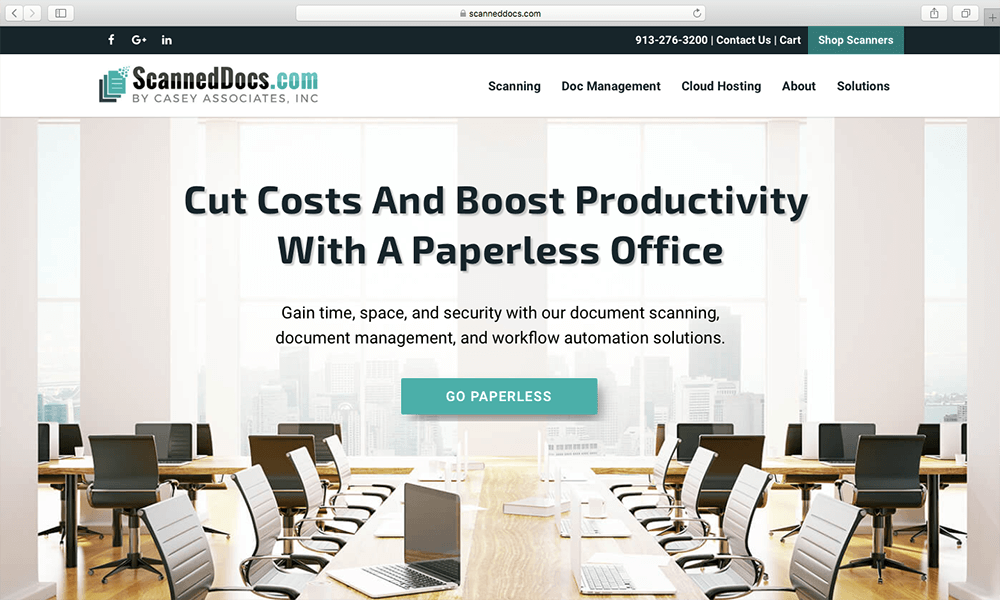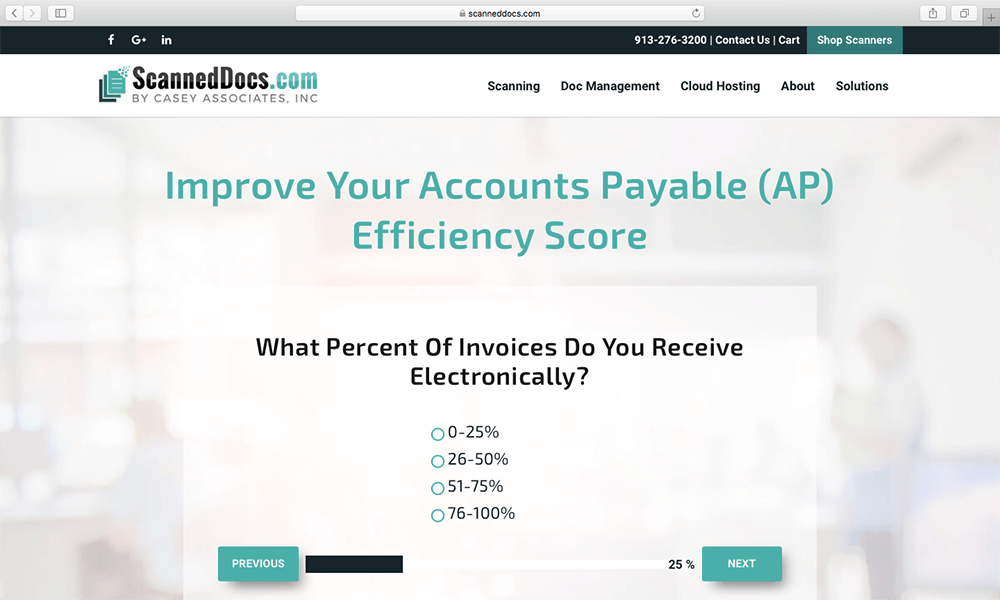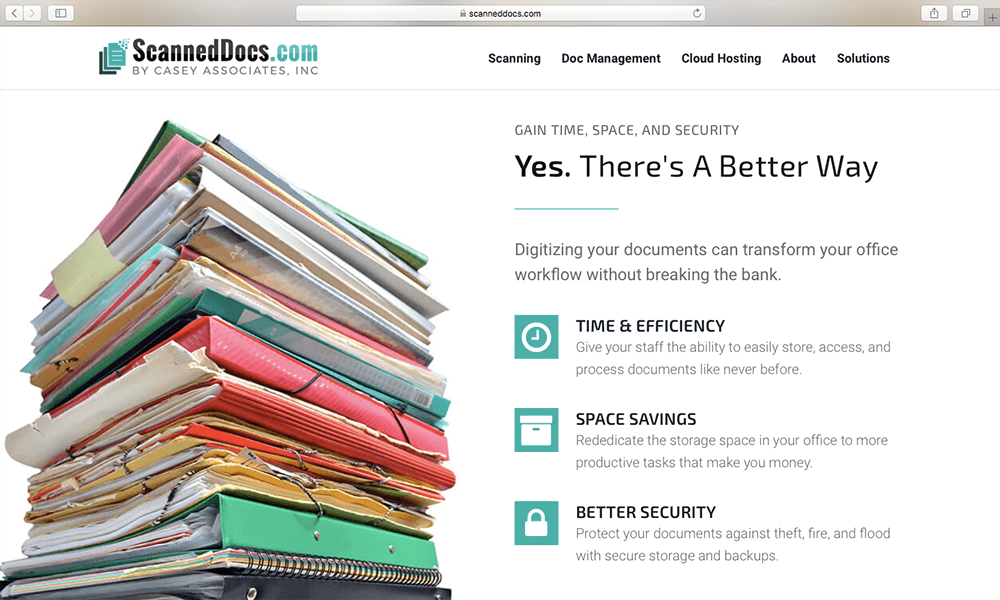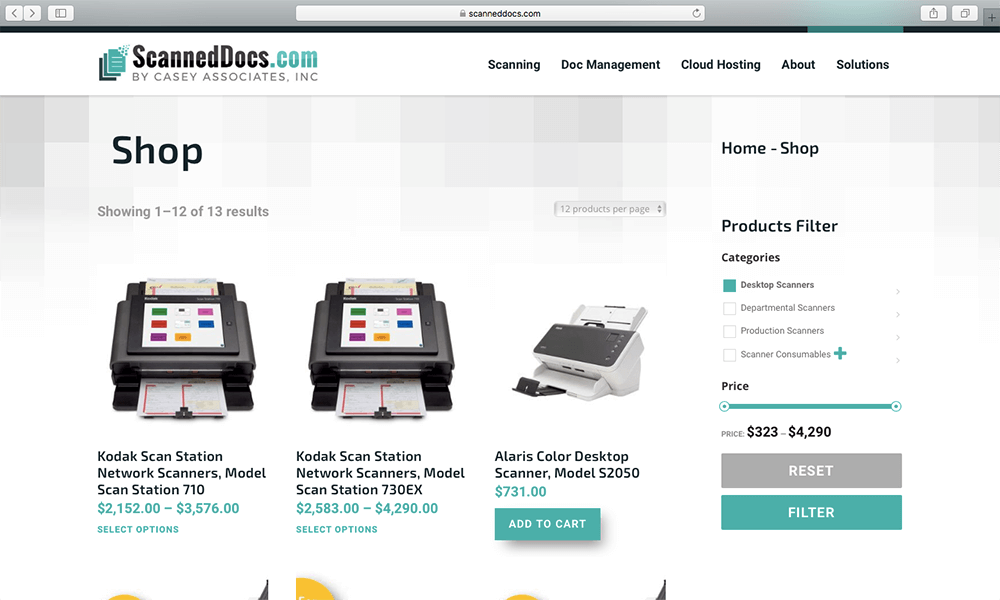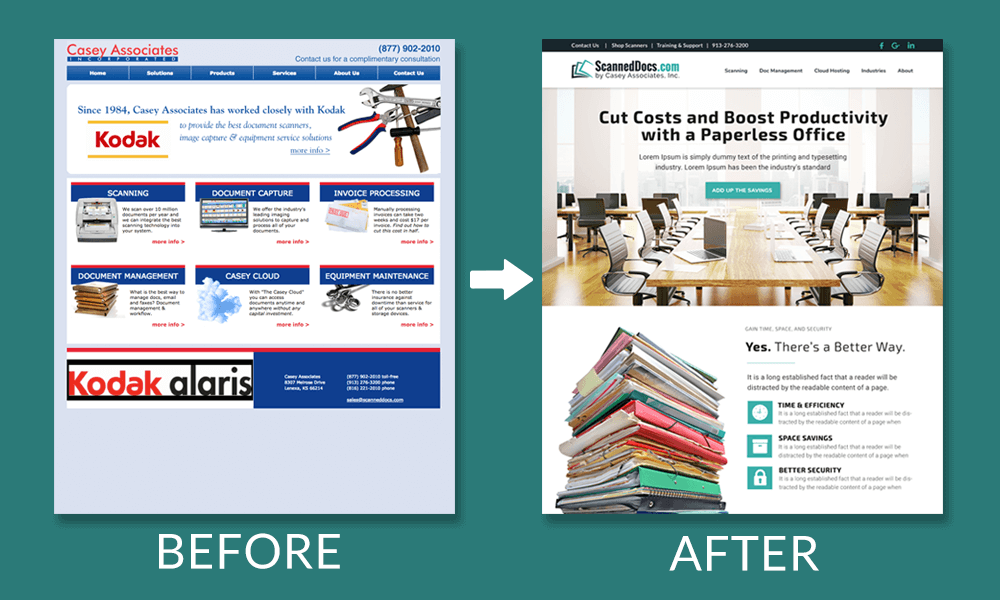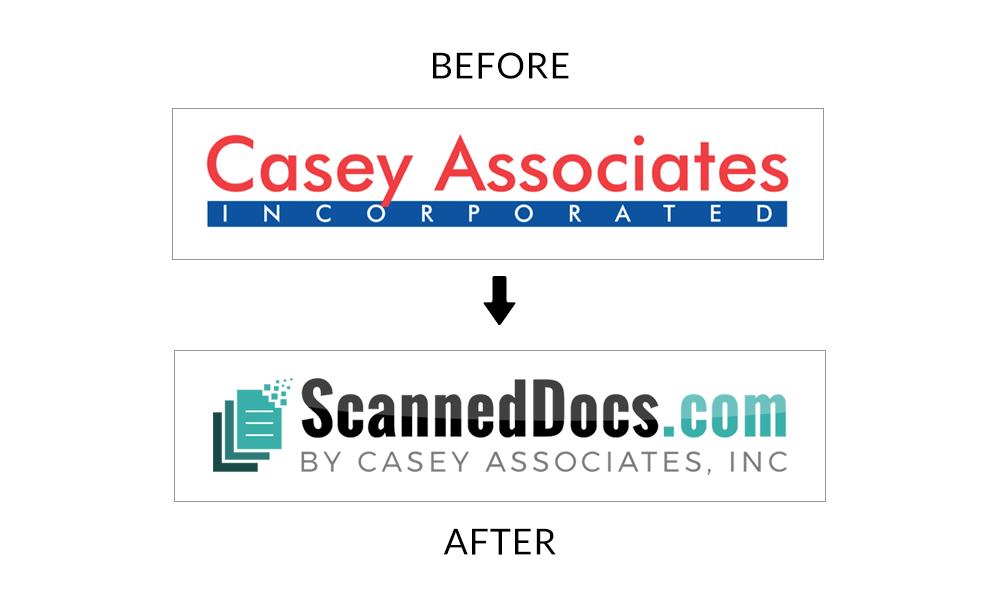 REAL RESULTS
TECHNOLOGY DIGITAL MARKETING
RESULTS
With their new technology digital marketing strategy in place, ScannedDocs.com now has a state-of-the-art website which effectively communicates their unique value to customers, generates additional revenue for the business through an e-commerce store, and generates new leads to drive future business growth. Since the launch of their redesigned website, the average time spent by a visitor on their site has increased by over 100%, and they currently rank in Google's Local Map Pack (Top 3) for over 10 industry critical keyword searches.
Google PageSpeed Score
97%
First $1K in E-Commerce Sales
< 30 Days
Average Time on Site Increase
106%
SEO Local 3-Pack Rankings
10+
Page 1 Search Rankings on Google / Bing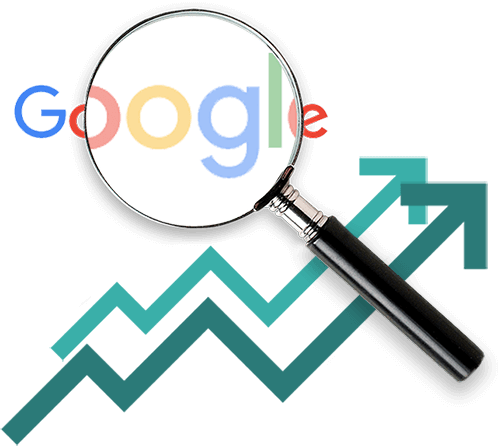 "overland park scanning services"
"scanning software missouri"
"overland park document scanners"
"kansas scanning products"
"kansas document scanning"
"kansas scanning software"
"missouri document scanning"
"document imaging missouri"